Photos of Andean Wildlife and Flowers
The photos in this file have been taken by us over the years we've been trekking and climbing in the Andes and South America.
Mammals Birds Flowers Creepie Crawlies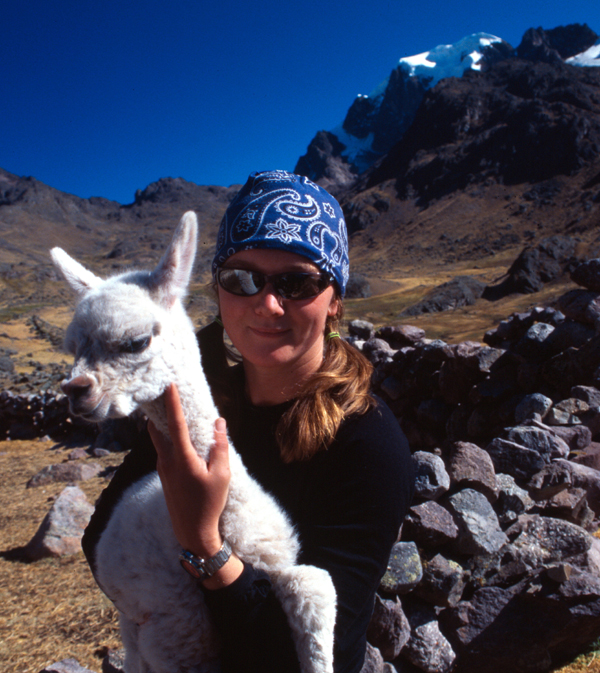 Jill makes friends with a baby Alpaca, Cordillera Carabaya, southern Peru.
---
Mammals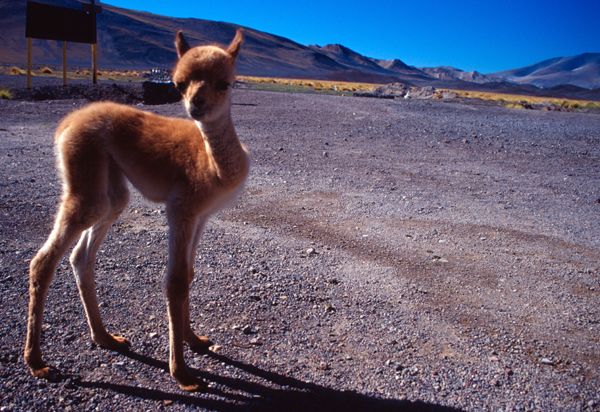 Baby vicuña at San Francisco pass, Argentina.
Armadillo, Puna de Atacama.
Guanacos doing a "Pushmepullyou" impression, Nevado de Famatina, Argentine Puna.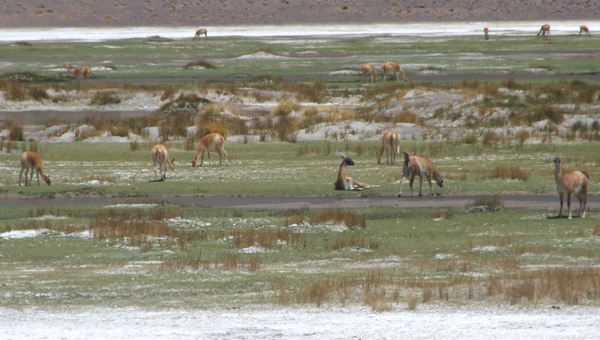 Guanacos and vicuñas grazing together at Cortaderas, Catamarca province Argentina. This is still the only place I have seen these two species right next to each other.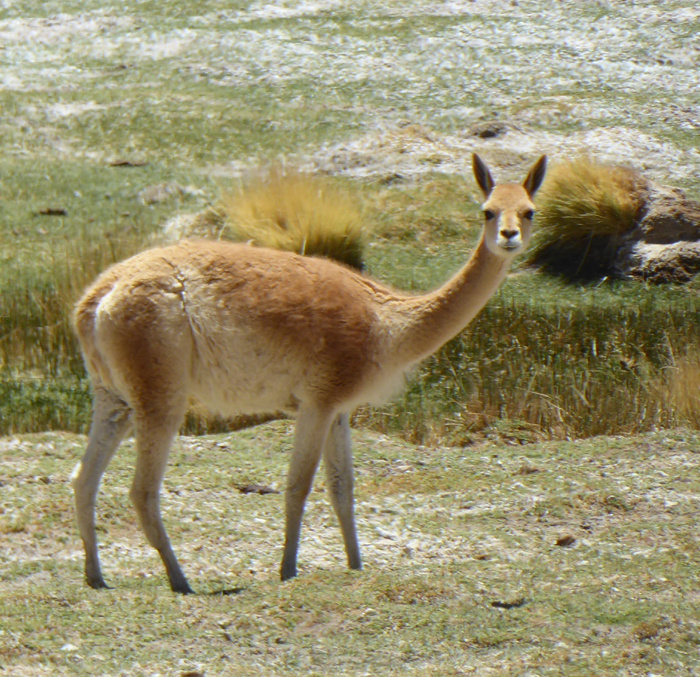 Vicuña, Chaschuil valley, December 2021.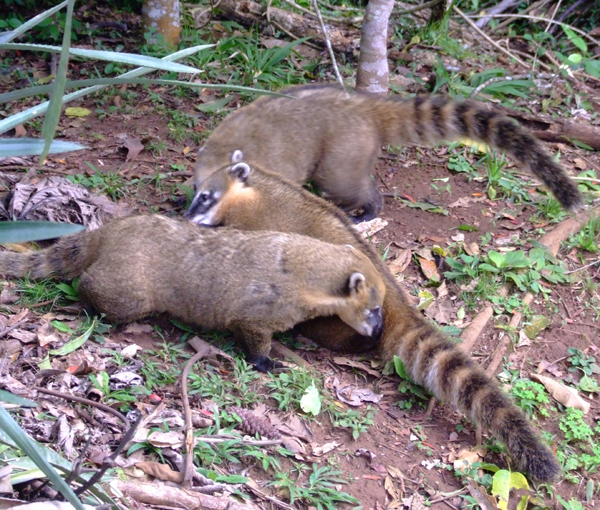 Coatis, Foz do Iguacu, Brazil.
Puma footprints in the snow. We have seen a puma on several occasions, particularly in the Puna de Atacama, but never managed to get a good shot of one.
---
Birds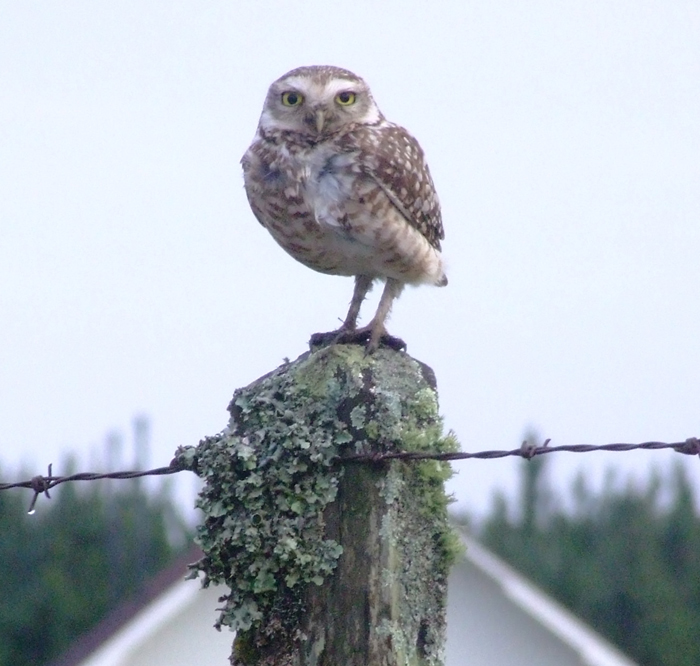 Burrowing Owl, seen on farmland in Parana state, Brazil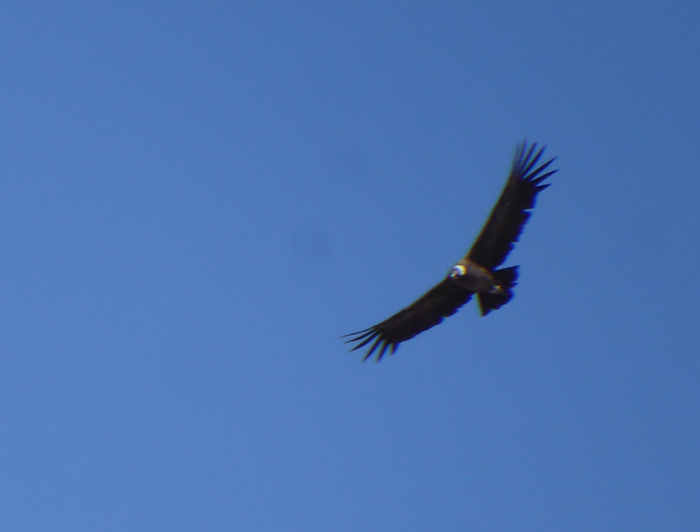 Condor, Valle de Chaschuil, Puna de Atacama, Argentina. This is a juvenile, so brown, rather than black plumage.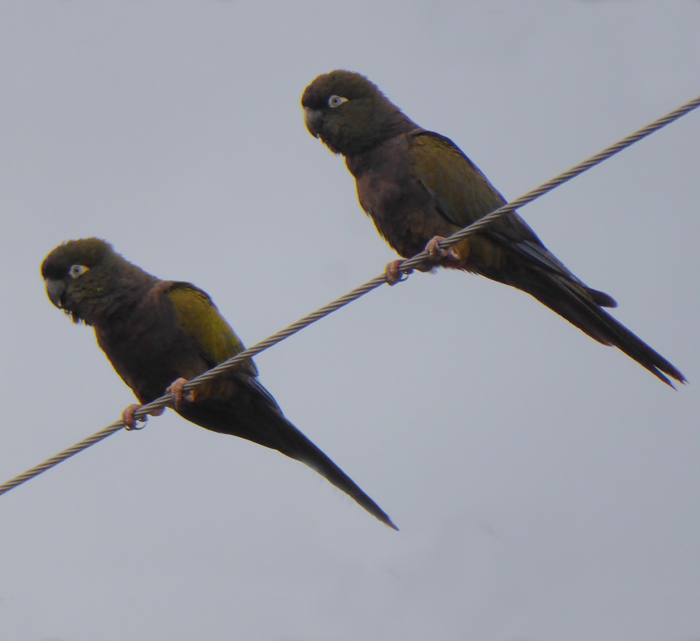 Burrowing Parrots, Amincha, La Rioja, Argentina.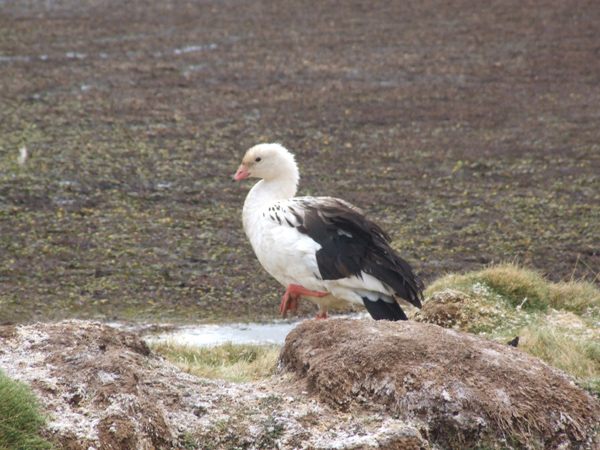 Andean Goose, Cordillera Vilcanota, Peru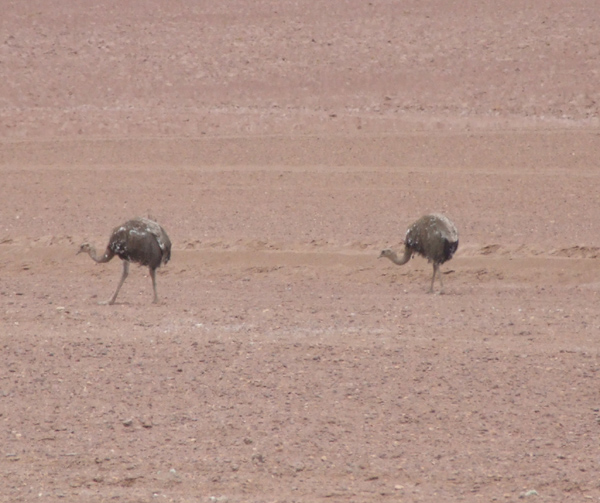 Rheas seen near Antofagasta de la Sierra, Catamarca province, Argentina.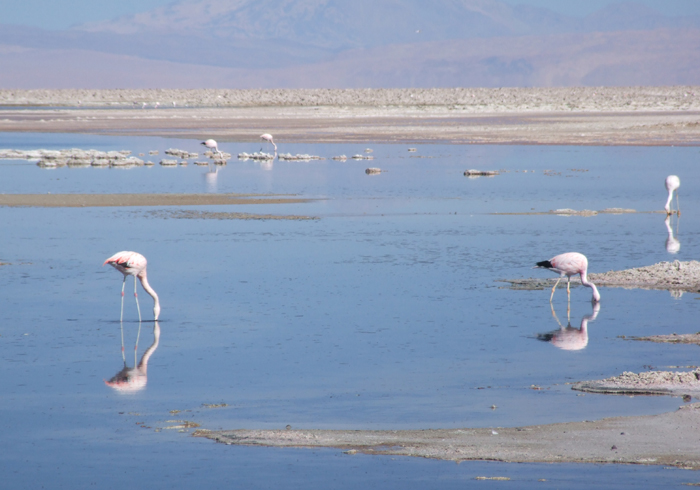 Flamingoes, Salar de Atacama, Chile.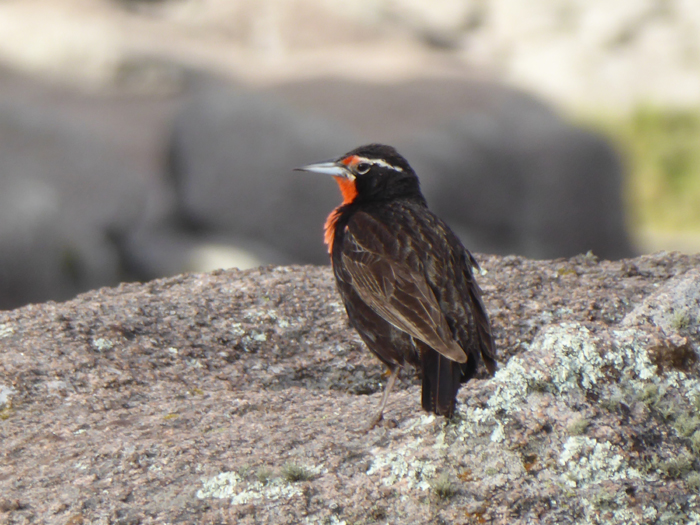 Long Tailed Meadowlark, Cerro Champaqui, Sierras de Cordoba, Argentina.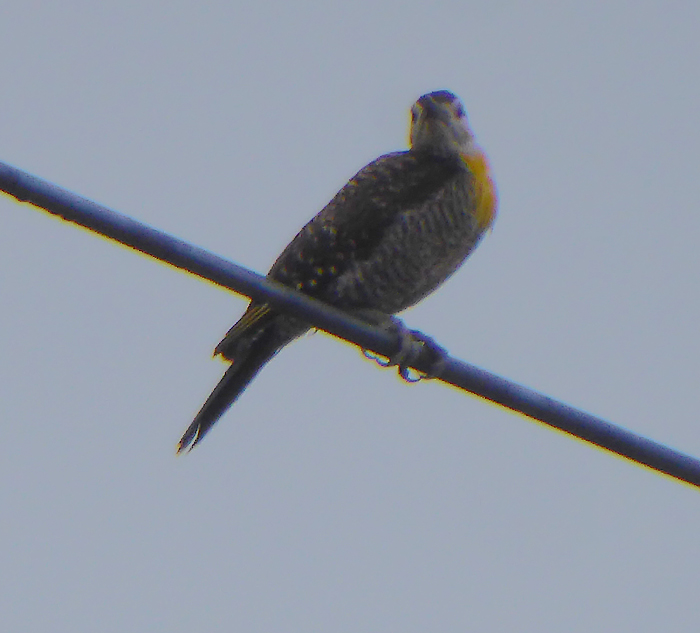 Field Flicker, a type of woodpecker, Sierras de Cordoba, Argentina.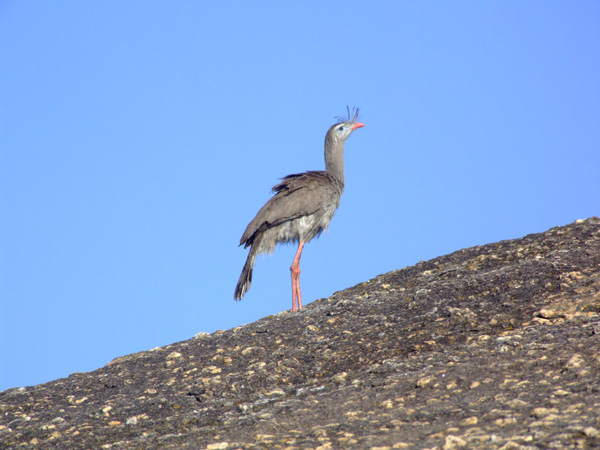 Sereima at Itacoatiara, Brazil.
Toucan at our hotel, Foz do Iguacu, Brazil.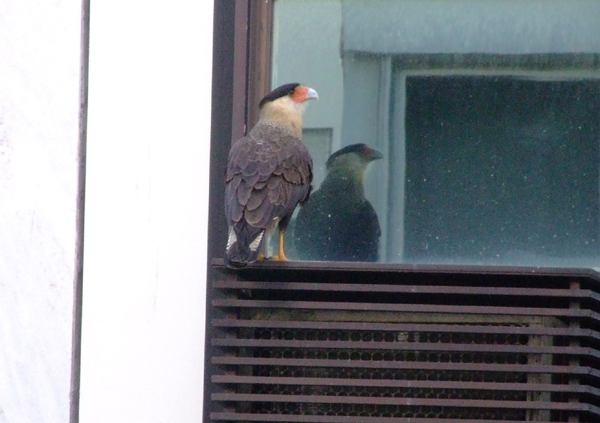 An urban Caracara in Rio de Janeiro, Brazil. Seen form our hotel window.
---
Flowers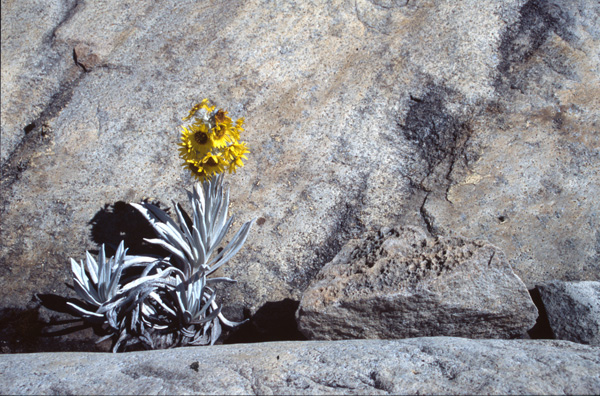 Espeletia flower, Sierra Nevada del Cocuy, Colombia.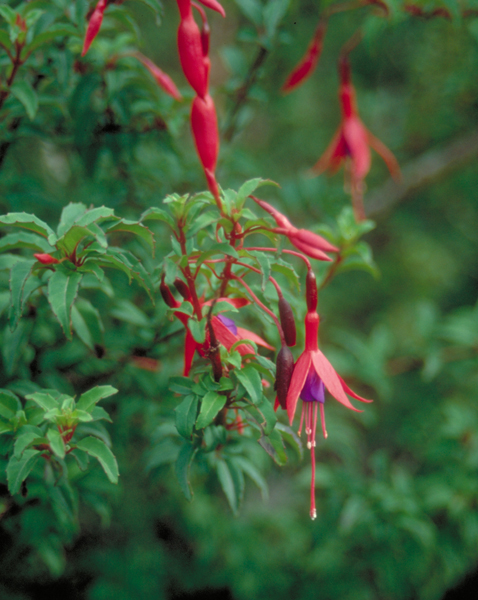 Fuchsia flowers, Carreterra Austral, Chile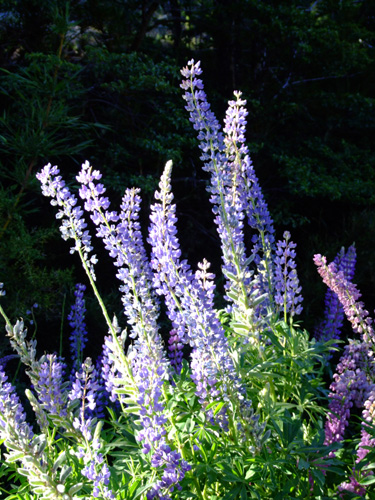 Lupins, near San Carlos de Bariloche, Argentina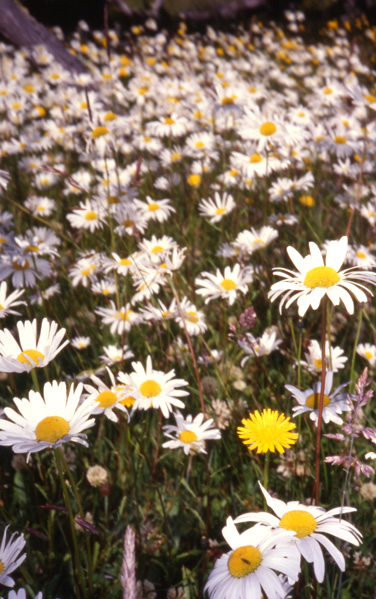 Daisies, Torres del Paine, Patgonia.
---
Creepie Crawlies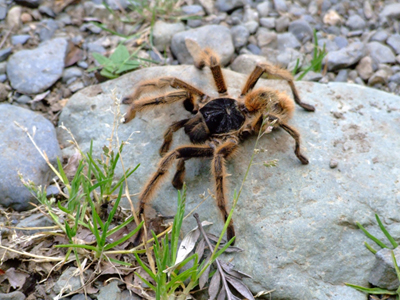 Chilean Ocelot Tarantula, Volcan Choshuenco, Chilean Lake District.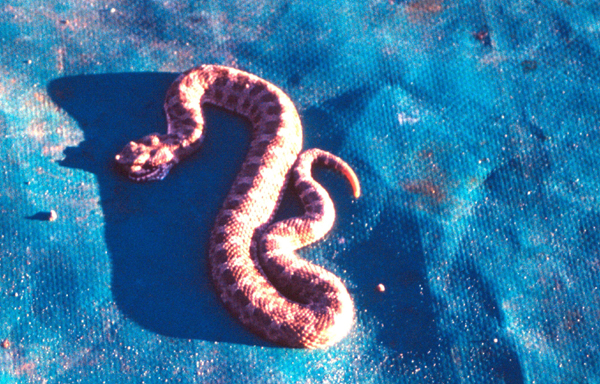 A rattlesnake turns up at our camp, Valle de Chaschuil, Argentina.
---
All photos © John Biggar, 1995-2023.
Back to main Photofile Index
Back to main Information File Index
---